Ethical Bookkeeping = (spirit + letter) of the law + substance over form.
Our Approach
"He who comes to Equity must come with clean hands". "Ethics, morality and expected behaviours differ wildly across cultures, but one near-universally recognised principle is the Golden Rule - treat others as you would wish to be treated. The Golden Rule appears in most of the world's religions and can be used as a common basis with which to do business". - Institute of Business Ethics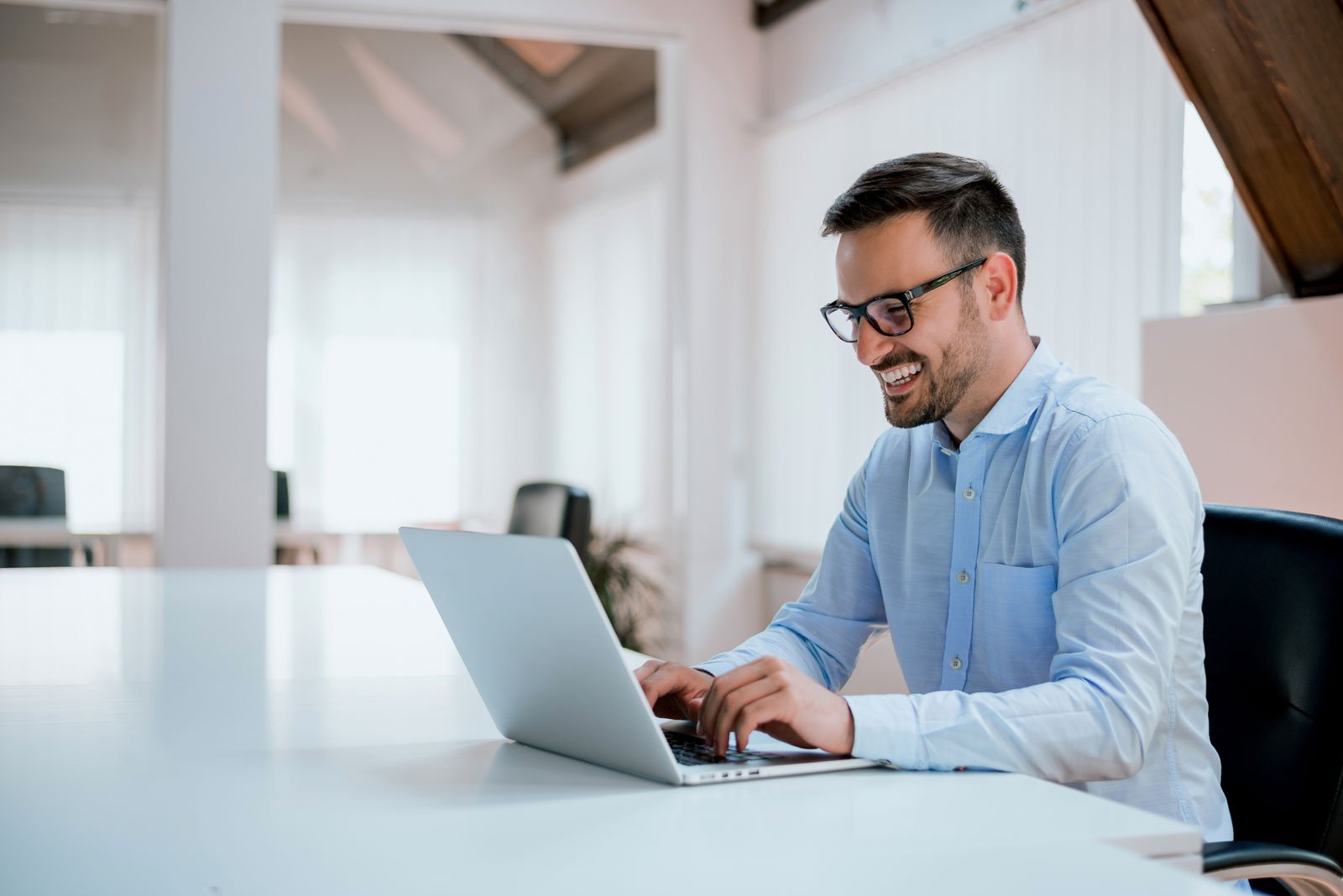 01
Anti Money Laundering (AML)
Anti Money Laundering is a very involved process that ensures we're aware of any risks surrounding your business and we have carried out all the checks on and verified people with significant control.
02
Friendly, flexible and compliant approach
Your day-to-day bookkeeping is processed, ensure that you are fully compliant, final accounts prepared and passed on to your accountant to review and submit your tax returns.
03
Software Migration/Setup
We will get you setup on your chosen accounting software. This will vary depending on whether this is a new setup, us taking control of existing software and running all of our diagnostic checks to make sure it's correct or migrating you over to completely new accounting software.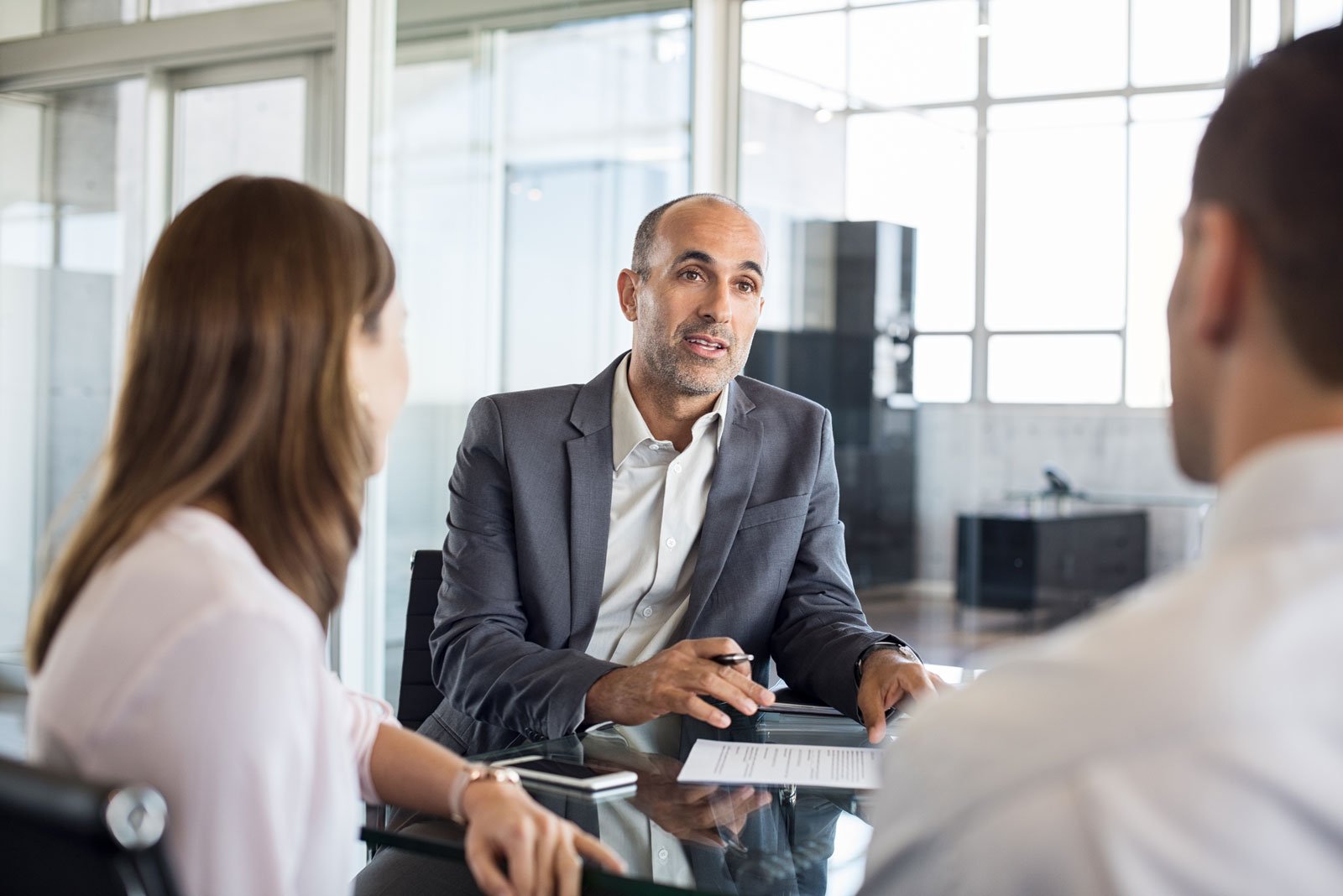 Proactive, reliable tax and accounting services for your business
Affordable monthly packages

Proactive service

Bespoke services to suit your needs
Have a question? Get in touch today